Tucked away down a mews in Notting Hill is Cloud Twelve, a family wellness and lifestyle club offering sanctuary to frazzled locals. While the Family Space is a members-only area, tailored to families with young children, the gorgeous wellness facilities and brasserie are aimed at a more grown-up audience of both members and non-members. Which is good news for me, as I've booked to see complementary health expert Sanae Baba.
Trained in traditional Chinese medicine and acupuncture, as well as craniosacral therapy, Sanae (who works from Cloud Twelve once a week), kicks off with an in-depth consultation touching on my health and lifestyle. Agreeing to focus primarily on an ongoing lower back issue and to kick-start some detoxing, she begins with the cupping technique made famous by Gwyneth Paltrow. Using this, and some vigorous massage, she sets to work – it's intense but bearable. I'm strangely proud of the vivid red marks that are left behind.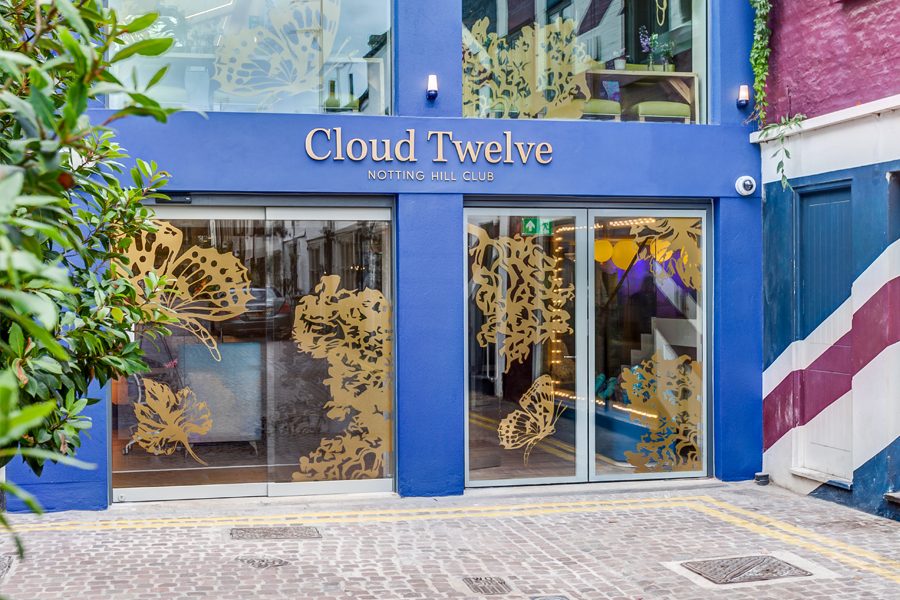 She then covers me in needles, in my back, legs and ankles. I barely feel them going in and Sanae explains that she is working on detoxing and treating various body imbalances that she has picked up on. Apparently, my glutes aren't engaged properly and I'm using my lower legs more than my upper.
She encourages me to do more exercises on my hip flexors and inner thighs. This completely tallies with the diagnosis from my chiropractor, so it's hugely encouraging to know that I'm on the right track.
An infrared heat lamp is trained on me while the needles get to work, and I'm then flipped over and needled some more. Finally, I'm treated to craniosacral therapy. It's cosy and warm and I don't really want to get off the bed at the end, but home I must reluctantly go. I feel like I am, appropriately enough, floating in the clouds.
Prices from £120. 2-5 Colville Mews, W11 (020 3301 1012; cloudtwelve.co.uk)