What to see and do this month.
OPERA

: The Merry Widow

Franz Lehár's famed operetta has its turn in the glorious surrounds of the Coliseum this month, with a production of ENO firsts for director Max Webster and conductor Kristiina Poska. Sarah Tynan, who plays the vivacious Hanna, frequently treads these illustrious boards and returns for her second major appearance of the season. The soprano is joined by Nathan Gunn as Danilo, while ENO giant Andrew Shore takes on the role of the pompous Zeta. In a new translation sung in English, the action centres around the relationship between Hanna, a dazzling and wealthy young widow, and Danilo, who harbours an insatiable appetite for wine and women.

St. Martin's Lane, WC2N (020 7845 9300; eno.org)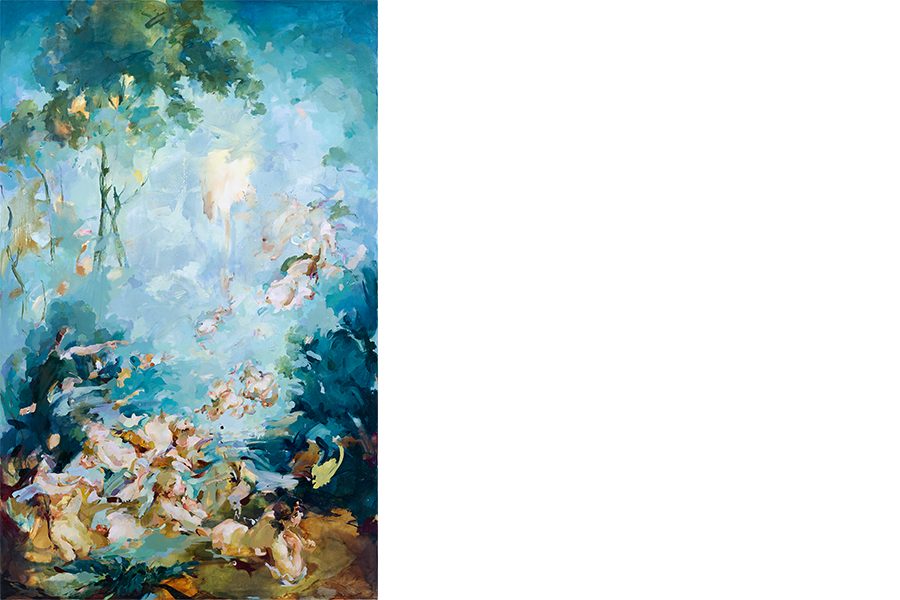 EXHIBITION

: Flora Yukhnovich
Until 30 March | Parafin
This recent City & Guilds grad draws on a history's worth of art to create her own colourful canvasses. Tracing the connections between a visual language originating in the Rococo with today's popular culture, she examines how notions of femininity, taste and beauty are encoded and reaffirmed before they're ingrained into the contemporary aesthetic. In this, her first solo show at Mayfair's Parafin, the young artist will display a series of new paintings that straddle both the figurative and the abstract: expect a cacophony of sensual colour explosions. Visual treats all round.
18 Woodstock Street, W1C (020 7495 1969; parafin.co.uk)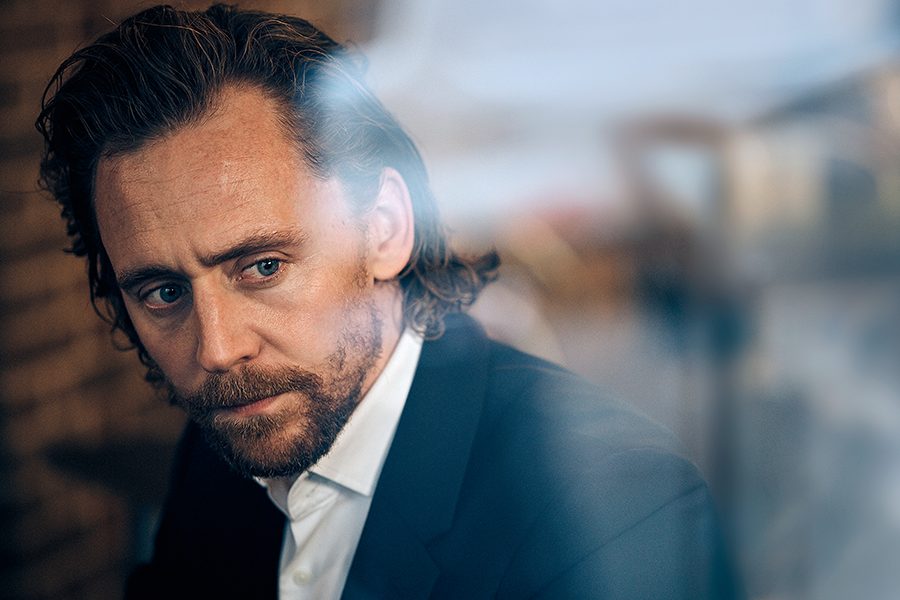 THEATRE

: Betrayal
5 March to 1 June | Harold Pinter Theatre
In the final instalment of Pinter at the Pinter, the extraordinary season of one-act plays by the great British playwright at his eponymous playhouse, Jamie Lloyd saves the best 'til last with Betrayal. A drama of high emotional clout, it charts a compelling seven-year a air, thrillingly captured in reverse chronological order, and stars Hollywood stalwart Tom Hiddleston, who returns to the London stage for the first time since his acclaimed Hamlet at the Donmar in 2014. Hiddleston has said of the production: "Betrayal is a masterpiece. Jamie Lloyd's Pinter at the Pinter season is terrific and I'm so pleased that he's asked me to be part of it."
Panton Street, SW1Y (0844 871 7622; pinteratthepinter.com)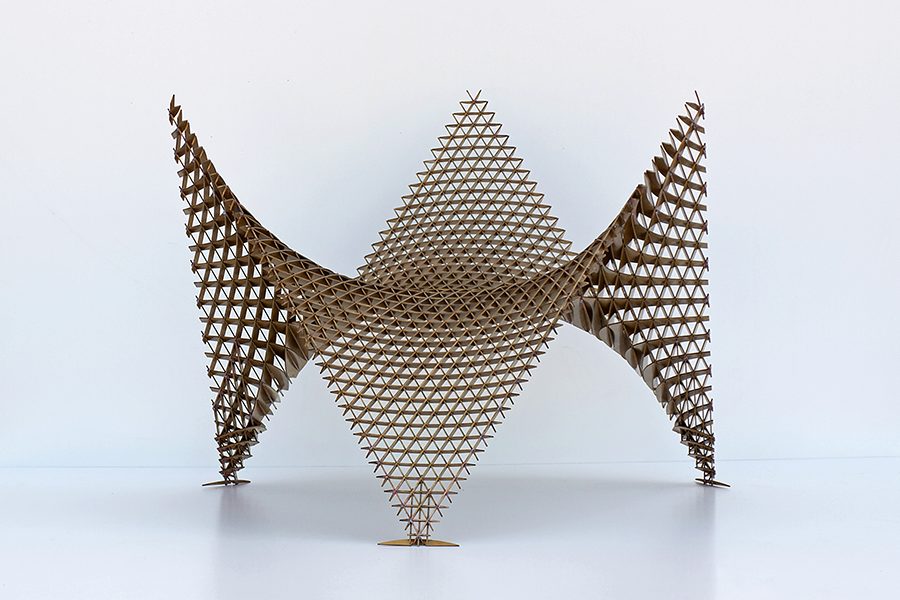 EXHIBITION

: Equilibrium

Giorgio Verzotti curates this intriguing group show on Italian sculpture, which investigates ideas of tutto tondo or, "in the round", and examines each sculptor's unique interpretation of equilibrium: the notion that a state of equilibrium is reached through a delicate balance of physical elements that make up each work. Artists include Vincenzo Agnetti, Elisabetta Di Maggio and Shigeru Saito, whose 2018 Prima del tramonto in brass is as beautifully delicate as it is a bold vision of strength.

27 Albemarle Street, W1S (020 7495 8805; mazzoleniart.com)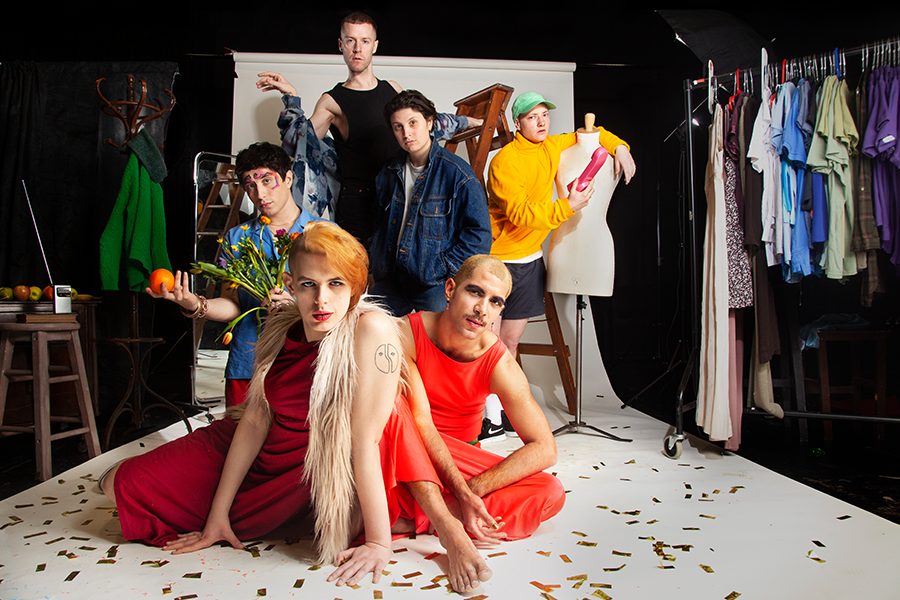 THEATRE

: And The Rest Of Me Floats

Hailed as an anarchic celebration of gender expression and identity, this fearless production by Outbox Theatre connects performers from across the trans, non-binary and queer communities to weave together stories through movement, song, stand-up and dress-up. And The Rest Of Me Floats examines the lives of those highly policed and politicised in society.

7 Uxbridge Road, W12 (020 8743 5050; bushtheatre.co.uk)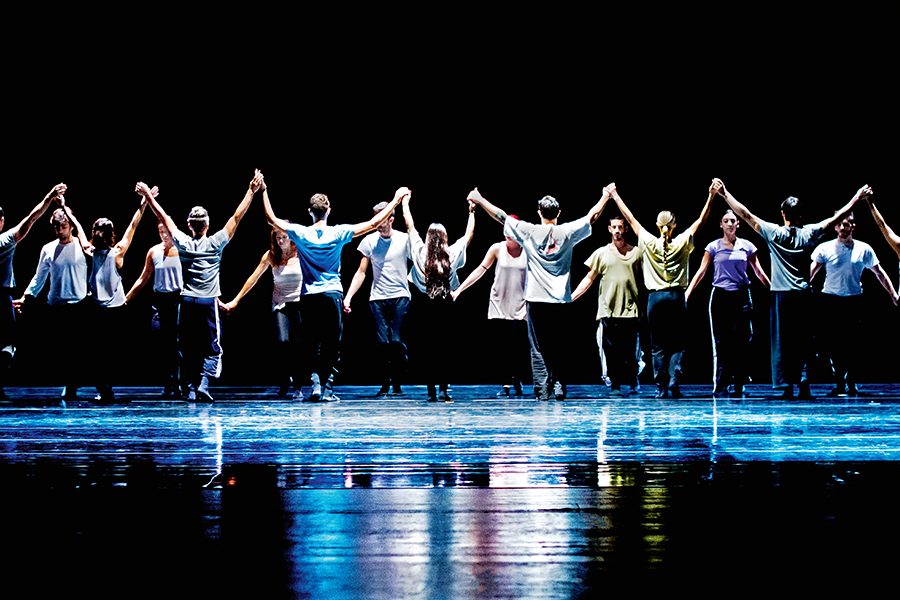 DANCE

: The Thread

Associate Artist Russell Maliphant and his company of lithe acrobats, together with "choreographer of light" Michael Hulls, bring a world premiere to Sadler's Wells this March. The Thread is inspired by Greek mythology and historic Hellenic dances, and explores the changing forms of traditional and contemporary dance, with costumes by the famed London-based Greek fashion designer Mary Katrantzou. But it's not only a visual feast audiences are in for: the production is soundtracked by Greek composer Vangelis, best-known for his 1982 Oscar-winning Chariots of Fire score. Undoubtedly a production of epic proportions of which Apollo would be proud.

Rosebery Avenue, EC1R (020 7863 8000; sadlerswells.com)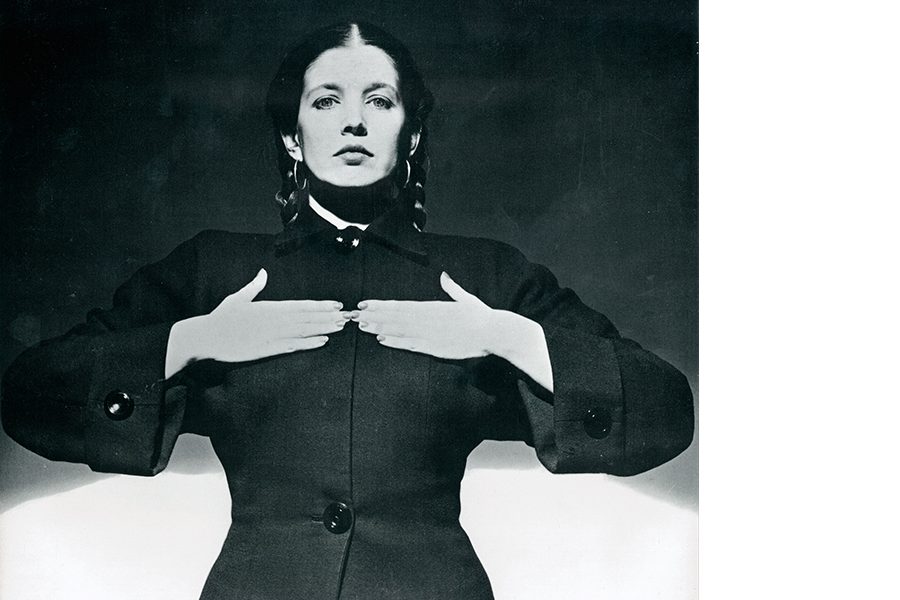 MUSIC

: Lene Lovich Band

As she approaches her 70th birthday, the post-punk legend, best-loved for her 1979 hit Lucky Number, is touring the UK to mark the 40th anniversary of debut album Stateless. With just one London date at The Garage, and with support from The Passions' Barbara Gogan and Lesley Woods from Au Pairs, this is one new wave reunion not to be missed.

20-22 Highbury Corner, N5 (thegarage.london)