Exhibition
Photo London
9-12 September, Somerset House
Back for its sixth edition on the Strand, this much-loved photography fair will this year run concurrently with Photo London Digital, giving us Londoners the opportunity to drop in, whilst bringing the exhibition to a wider global audience online. Highlights include master photographer James Barnor and prolific artist Romuald Hazoumè, shown alongside emerging artists Benji Reid and Alexis Peskine by October Gallery; Robert Morat (Berlin) will present a solo booth of new CUT OUTS by Jessica Backhaus. The images, created using simple tools – sun, scissors and paper – highlight photography's basic elements: light and shadow, shape and colour. And in an exciting first, the Lee Miller Archives will present the private work of LIFE magazine photographer and editor David E. Scherman. Not to be missed.
Strand, WC2R (photolondon.org)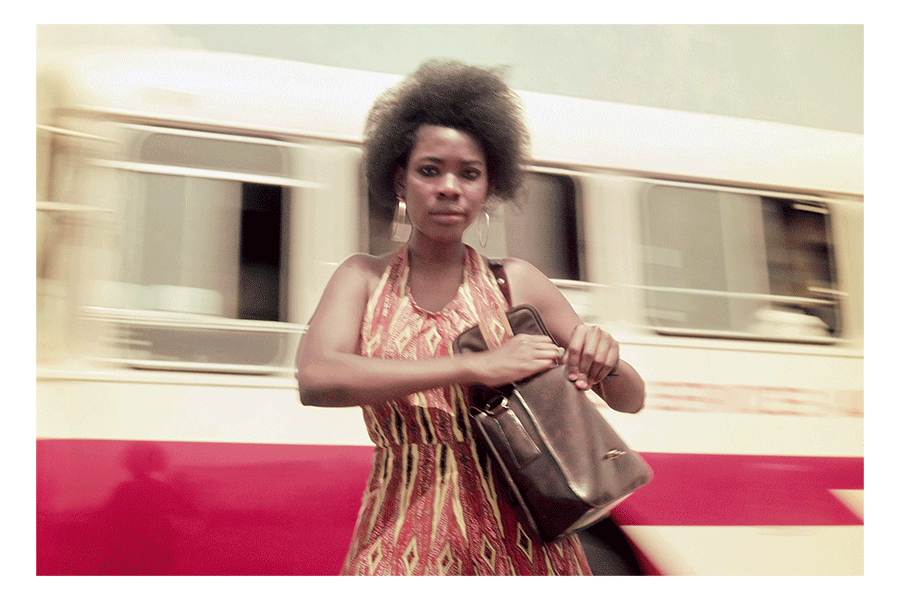 Theatre
The Memory of Water
3 September-16 October, Hampstead Theatre 
Following her recent 60th anniversary production of The Dumb Waiter, director Alice Hamilton returns to Hampstead's main stage with Shelagh Stephenson's Olivier award-winning play – last performed here in 1996. Sisters Mary, Catherine and Teresa think they share a common past: a world of disputed bicycles, midnight ice-cream sodas, Mum's cocktail dresses and perfumed advice – a seaside childhood punctuated by the odd monosyllabic word from Dad. But where does reality end and family myth begin? Full of life, loss and guaranteed laugh-out-loud moments. 
Eton Avenue, NW3 (020 7722 9301; hampsteadtheatre.com)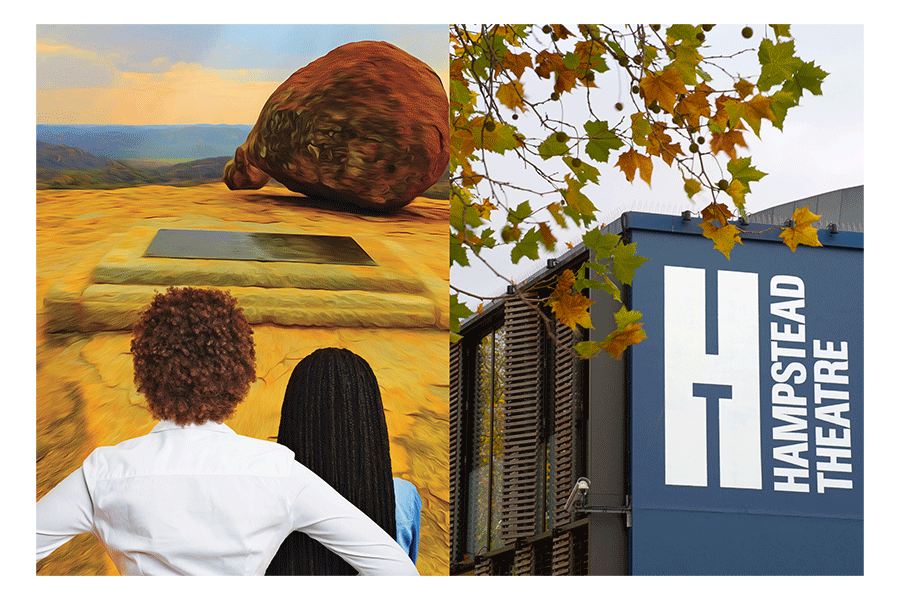 Exhibition
Kaleidoscope: A Celebration of Colour
9 September-10 October, Drian Gallery 
This September sees Westminster City Council install a Green Plaque in honour of British painter Halima Nałęcz, who forged a path through the London art scene in the 1960s and went on to champion new and emerging artists for more than 40 years. The plaque will be unveiled on 7 September at Connaught Village's 5 Porchester Place – the original site of Nałęcz's renowned gallery, Drian. To celebrate, a group exhibition featuring Michael Sandle RA, Andrew Flint-Shipman, Bokani Tshidzu, Christian Furr, Cindy Lass and David Begbie and more will take place at a modern day recreation of the art space, just down the road at number 14. Curated by art critic Robin Dutt, we're promised "a unique tribute to a woman of insight and dedication, who nurtured so many artists."
14 Porchester Place, W2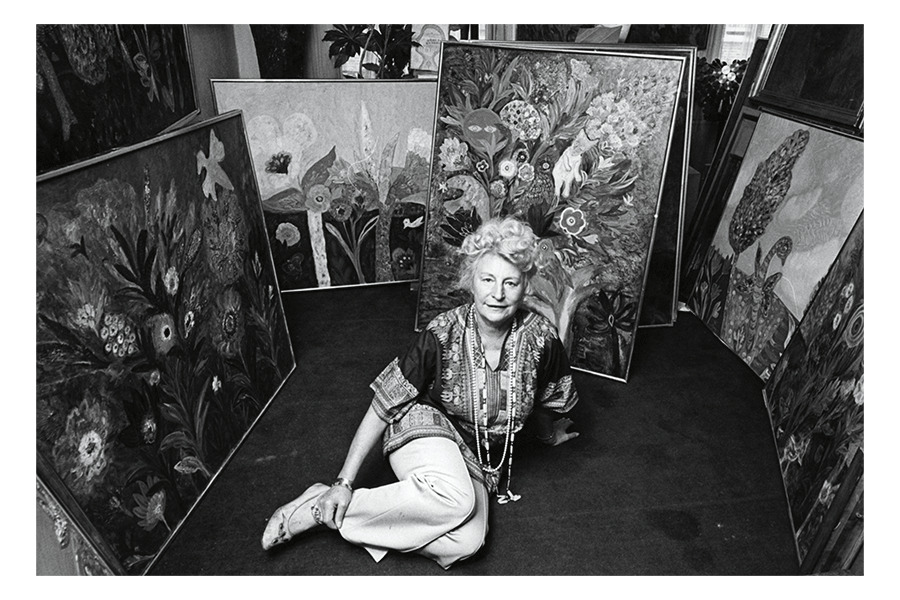 Literature
Queen's Park Book Festival
18-19 September, Queen's Park 
Returning for its third edition is this lovely literary event, which takes place in the heart of north west London's verdant 30 acre space. Indeed, home to authors, artists and poets for generations, Queen's Park is the perfect setting in which to inspire the Capital's bibliophiles. Expect a unique programme that mixes local talent with household names and the most sought-after new writers. Festival director Thomas du Plessis says: "Reading and writing are solitary pursuits, but every year when we gather together and share that passion, something magical happens in Queen's Park. This year, I'm particularly excited for our event with the wonderful Rev Richard Coles; hearing all about local legend Annie Mac's debut novel; discovering female spies and agents with Ben Macintyre; and meeting the celebrated Turkish novelist Elif Shafak." 
Queen's Park, NW6 (queensparkbookfestival.co.uk)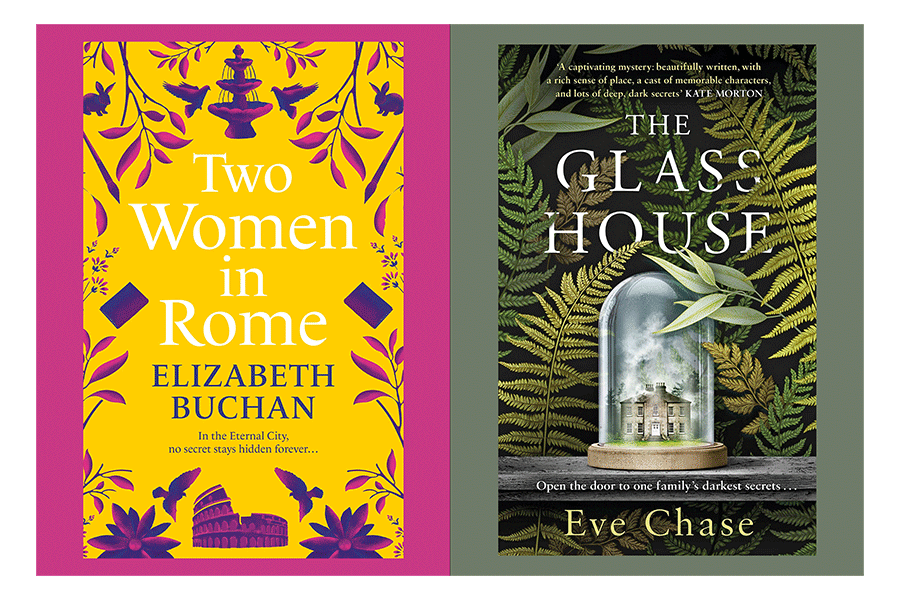 Open house
The Cosmic House
From 24 September, Holland Park
House snoopers, look lively! This month, Charles Jencks' iconic postmodernist home opens as a dedicated museum and archive space, offering an enriching programme of exhibitions, talks and residences. The late architectural historian and cultural theorist designed The Cosmic House with wife Maggie and architect Terry Farrell back in 1978. It remains one of the world's most important examples of postmodern architecture and is the UK's only Grade I listed post-war home. Artistic director Eszter Steierhoffer says: "The Jencks Foundation will become a new cultural hub in London. Its public programme will revolve around thematic seasons inspired by the Jencks Archive. It will foreground the hybrid connections between architecture and other disciplines, and invite artists, designers and researchers to experiment with the postmodern."
19 Lansdowne Walk, W11 (thecosmichouse.com)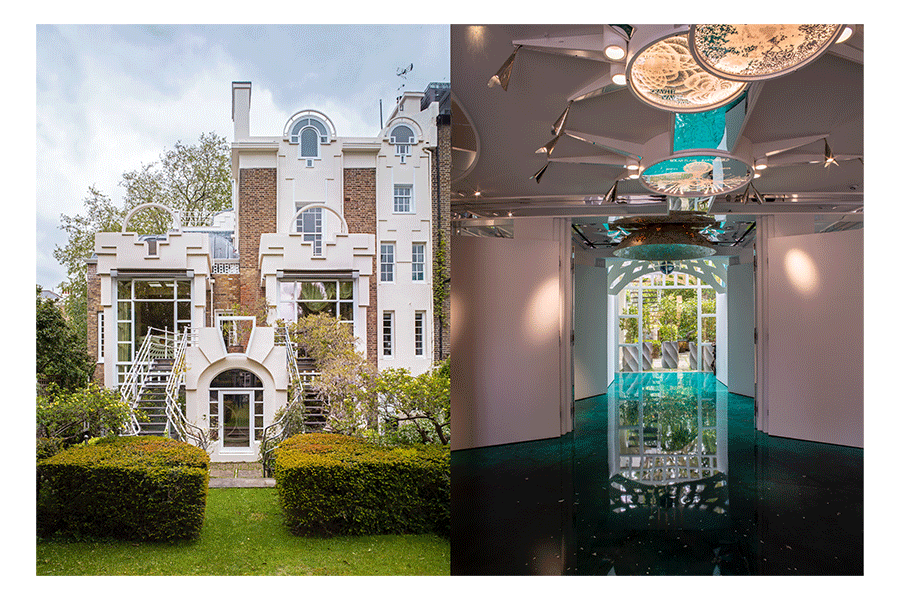 Book
Portrait of an Artist
by Hugo Huerta Marin
This inspiring new book is subtitled 'Conversations with Trailblazing Creative Women' and it is just that. The multi-disciplinary Mexican artist brings usface-to-face with the likes of Debbie Harry, Yoko Ono, Tracey Emin and FKA Twigs, through a series of endlessly interesting photographs and interviews. Marin, whose work centres on gender and cultural identity, spent seven years travelling to the homes, studios, theatres and galleries of these incredible female artists, capturing their portraits and stories in the places they felt most comfortable. In Polaroid form, the images are intimate and the words candid. A coffee table tome to cherish.
£26, hardback, published 7 September (prestelpublishing.penguinrandomhouse.de)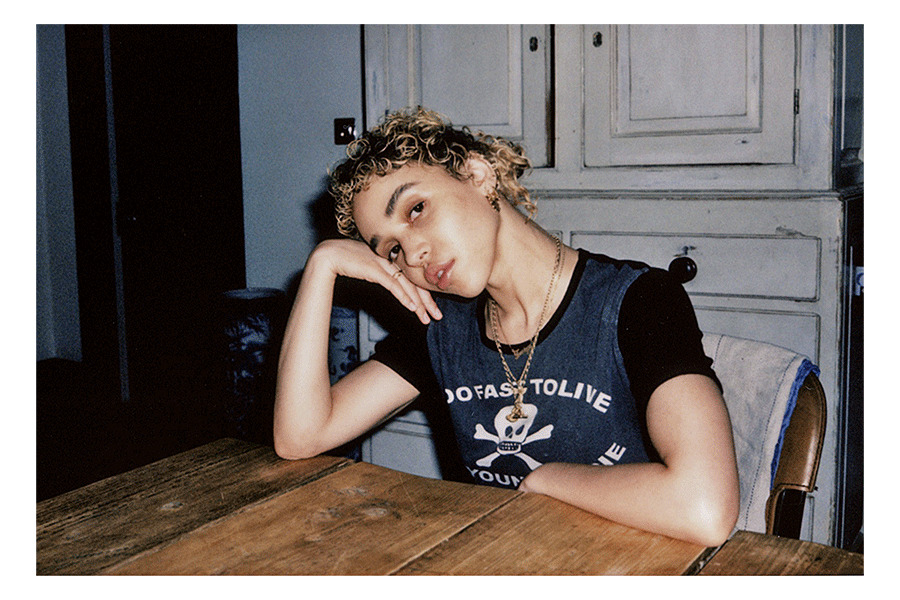 Exhibition
Drawing on Style
15-26 September, Gray M.C.A London 
As the Capital welcomes Fashion Week, this is a suitably co-ordinating group show for the sartorial set. Celebrating rare and unseen fashion illustrations from post-war 1940s to the present day, Drawing on Style promises a showcase of exquisite drawings by a host of contemporary illustrators. Expect works from David Downton, whose original sketches from Drawing Carmen will be on display. The book was recently published to coincide with the 90th birthday of fashion icon Carmen Dell'Orefice. Alongside Downton will be Iranian artist Ali Mahdavi, who presents drawings for Jean Paul Gaultier; hugely influential fashion illustrator/journalist Gladys Perint Palmer; esteemed New Yorker Steven Stipelman, whose work will be available to buy for the first time; and modern-day Italian master Andrea Ferolla, who's known for capturing the elegance and beauty in Italian society. See you in the 'FROW'. 
Wing Gallery, 4 Cromwell Place, SW7 (020 8057 1800; graymca.com)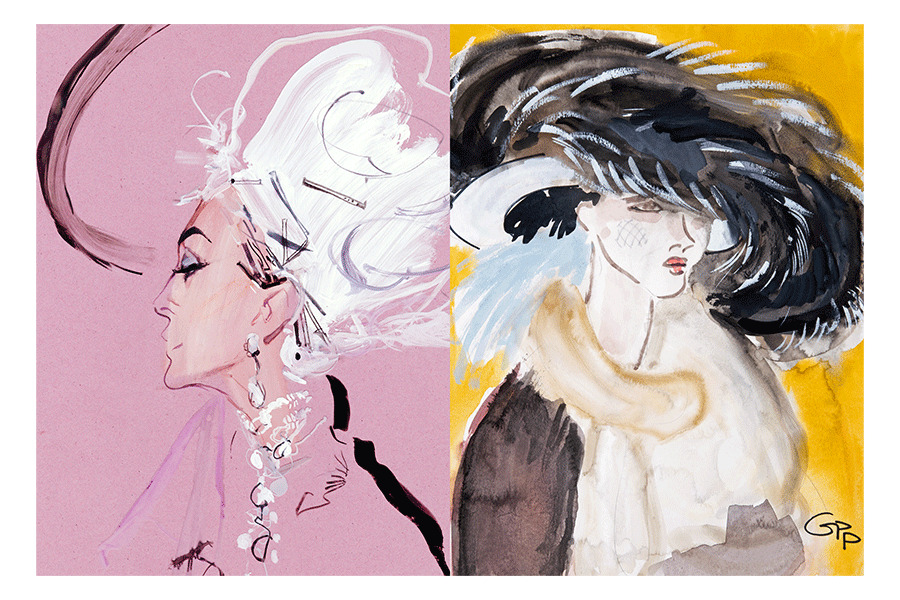 Classical Concert
The Doctor's Orchestra
20 September, Cadogan Hall & live-streamed
Back by popular demand is the fundraising concert, The Doctor's Orchestra, brought to you by UK-based charity Freedom from Torture. Expect a performance by 75 medical (and musically talented) professionals, led by surgeon and musician Stephen Brearley at the Cadogan Hall in Chelsea on the 20th September. Enjoy from the seats in this historic setting, or live-stream the concert from the comfort of your home. The programme includes Smetana Overture to The Bartered Bride, and Brahms Symphony No. 2., and winner of the Pierre Fournier Award, cellist Gemma Rosefield will also make her second appearance with the orchestra in Dvořák's passionate Concerto. Tickets range from £10.00 (live-stream ticket) and from £15 to £32.00 at the Cadogan Hall.
Cadogan Hall, 5 Sloane Terrace, London, SW1X 9DQ (cadoganhall.com)